Wow No Cow. 100% Vegan Cases
Luxury Handcrafted Protection
Kill 99.99% Germs and Viruses Dead
Polish and Clean Dirty Screens
Coronavirus strains, influenzas, bacteria, MRSA and many other related illnesses.


A phone or tablet has 250,000 bacteria on it - 18x more than a public restroom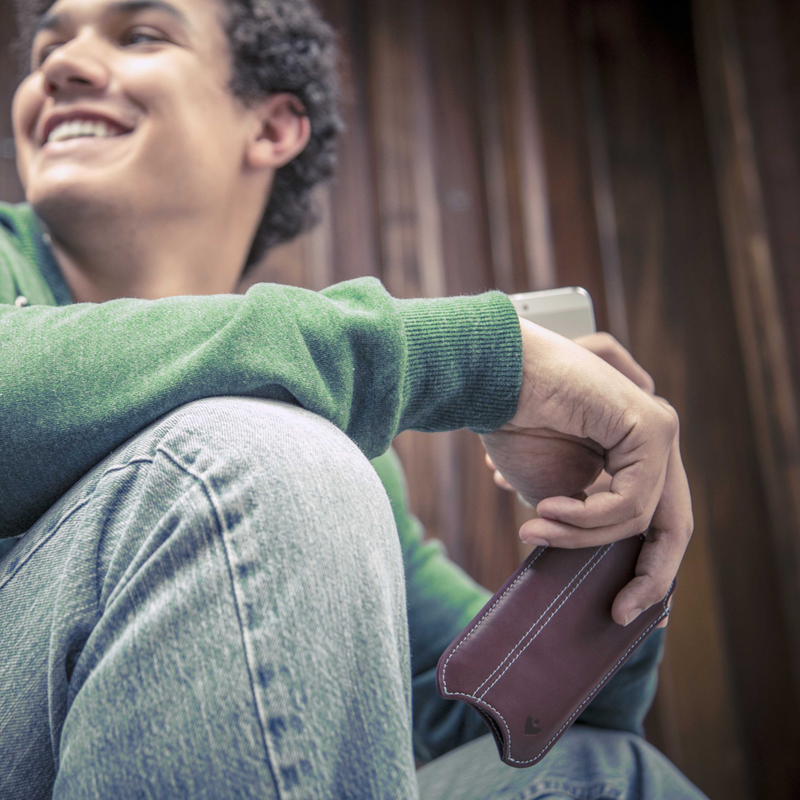 Why vegan cases are important to us
Our cases aren't just for cleaning. Each case is handcrafted with the highest quality cruelty free materials and designed to protect your entire case – front, back and sides. NueVue cases protect your device drop after drop, whilst still looking stylish. We didn't want to make you a case that was bulky and impractical which is why we spent years developing the perfect slim-fit sleeve case.
We want to keep you safe and make your life easier – which is why we have options with every case, from card holders to window slots so you can see every notification as it comes through. Super-fast access to your device when you need it the most, exactly the way you want it.
These cases will change your life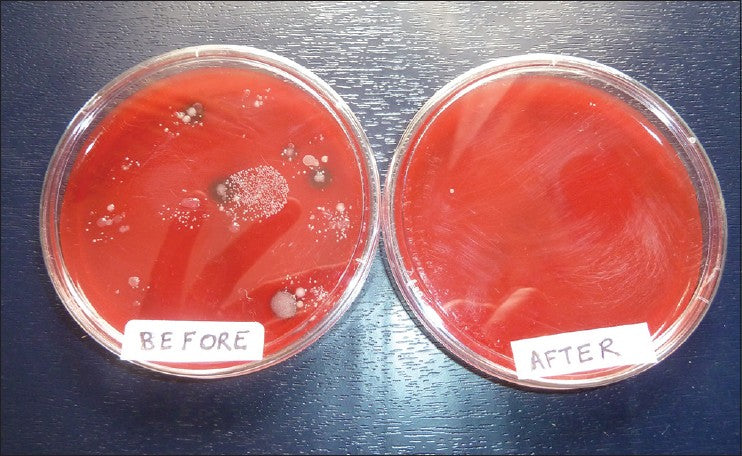 Portable sanitiser on the go
Our phone and tablet case linings are infused with latest antibacterial technology that leading hospitals use to stop us getting sick. That works at full strength all day, every day, forever.



Whatever your hand touches, your phone or tablet collects
When we use our phones and tablets germs and viruses are transferred back from our phones to our hands, faces and everyday items like food. Our sanitizing cases break this infection risk cycle.


AS FEATURED IN…
Don't get sick - use a NueVue phone or tablet case