Advanced Cases for Protection, Screen Cleaning & Sanitizing
Luxury Handcrafted Protection
Kill 99.99% Germs and Viruses Dead
Polish and Clean Dirty Screens
Coronavirus strains, influenzas, bacteria, MRSA and many other related illnesses.
An iPad has 250,000 bacteria on it - 18x more than a toilet seat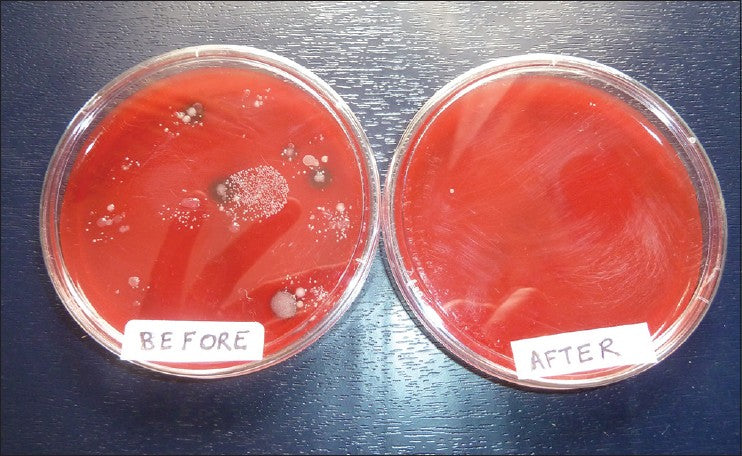 Whatever your hand touches, your iPad collects
We can pick up germs, bacteria and viruses everywhere, and these can live on surfaces for  72 hours. We wash our hands regularly, but every time we use our iPad it collects any germs we've come into contact with.
This means when we use our iPad and then do anything – from touching our eyes and mouths, to everyday items at home or in the office – we're in a constant cycle of transferring germs.
We can always wash our hands more, but we can't wash our iPads.
That's why our cases sanitize and kill 99.99% of these nasty bacteria - helping us break the continuous transfer of infection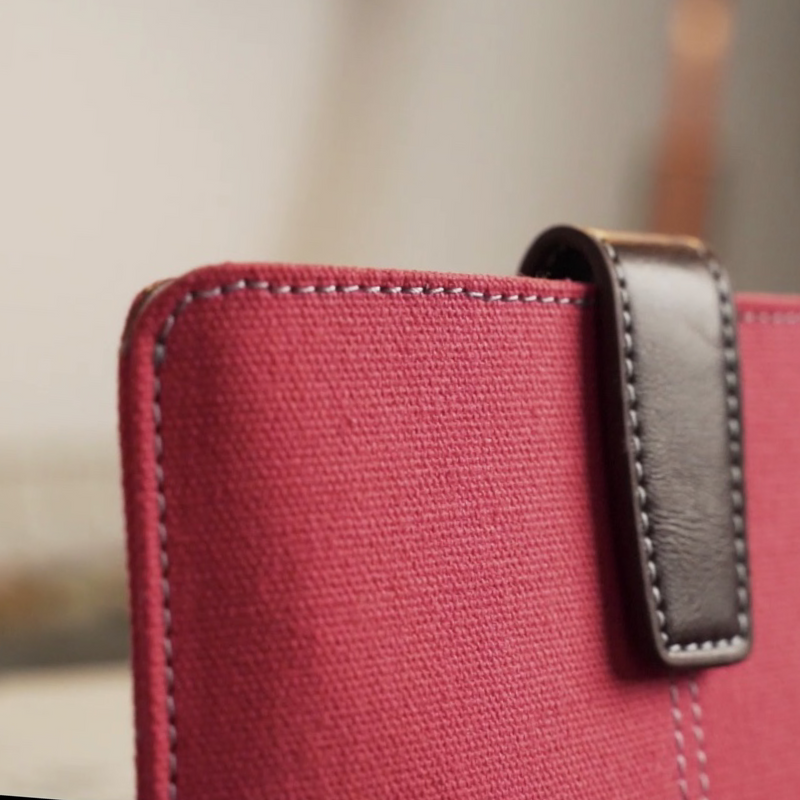 Portable sanitizer on the go
Our iPad cases have specially built-in antibacterial protection, which removes bacteria and viruses by 99.99%. This is serious technology that is used throughout the world's leading hospitals – helping to prevent us getting ill.
This technology works at full strength - day in, day out - every single time we use our iPad.


AS FEATURED IN…
Don't get sick - use a NueVue phone or tablet case
for Apple iPad and iPad Mini - Sleeve Style Screen Cleaning and Sanitizing Cases