NueVue's new White iPhone 6 Case for Apple Watch Lovers
July 03 2015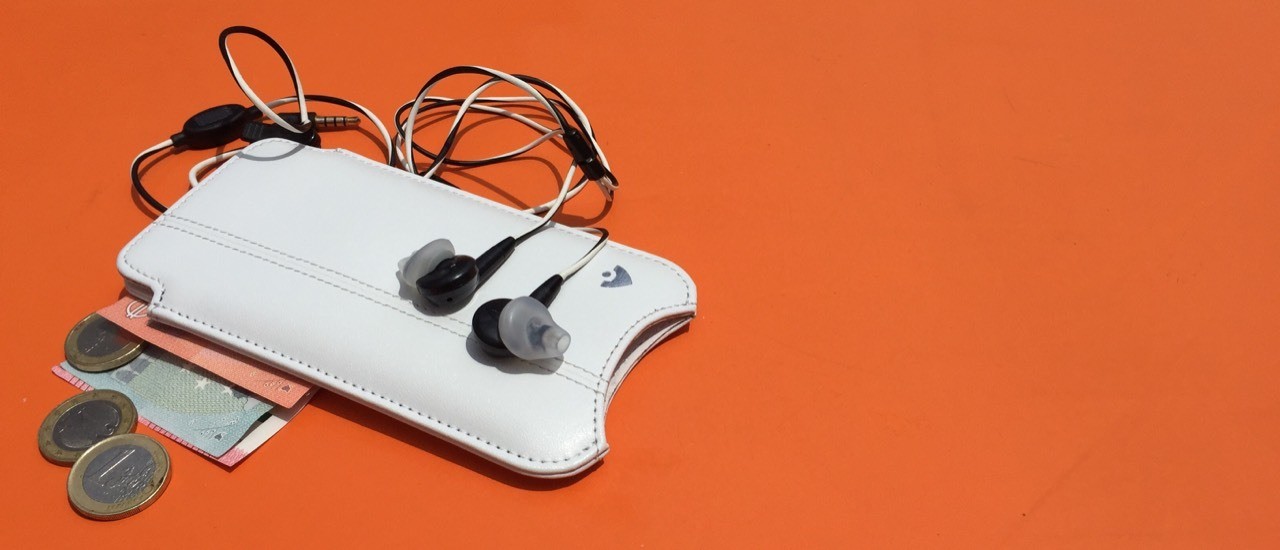 This is the new 'white' iPhone 6 case brought to you by NueVue.
This is bound to be popular with the fans of the Apple watch as this luxury case brings a smart, sophisticated look to your phone just like the watch to your wrist. Made with wonderfully crafted Faux leather and carefully finished off with silver contrasting.
                                                                                 With this phone case you'll be the envy of all your friends! 
Just like our previous products they still have the mind blowing anti-microbial technology, so that your phone stays looking good as new and clean every time you take it out the case. 
If you're interested in getting this case why not pick one up, you can do so here.